(This post was last modified: 23.06.2013, 22:11 by Andy148869.) 23.06.2013, 22:11
Hello folks
I need some help.
Everything goes perfectly!
My brother and I are able to play against each other on our own little TW server (LAN).
Now, whenever we want to upgrade or build a building the counter doesn't stop counting when it hits 0.
It goes like this:
3, 2, 1, 0, -1, -2 ,-3, ... And so on, till I abort the construction/upgrade.
Here is a screenshot: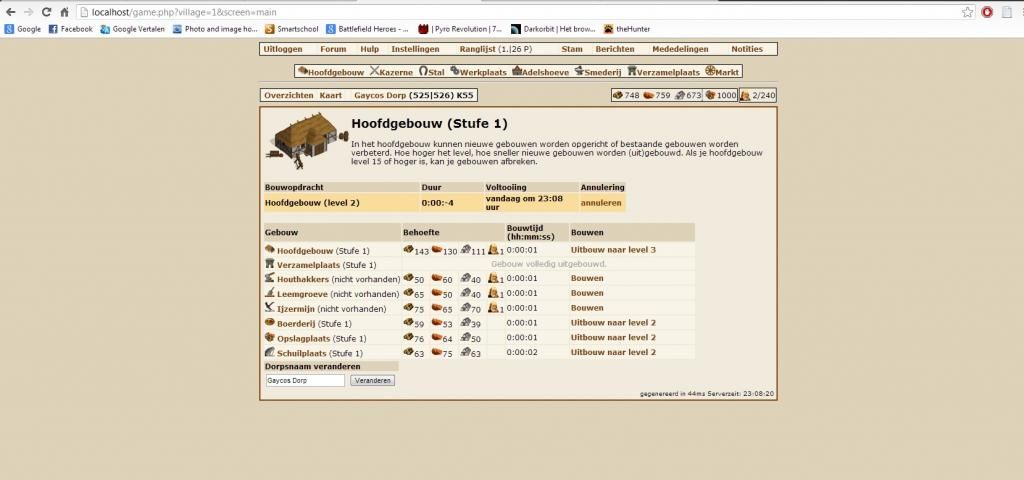 Thanks in advance!
Andy